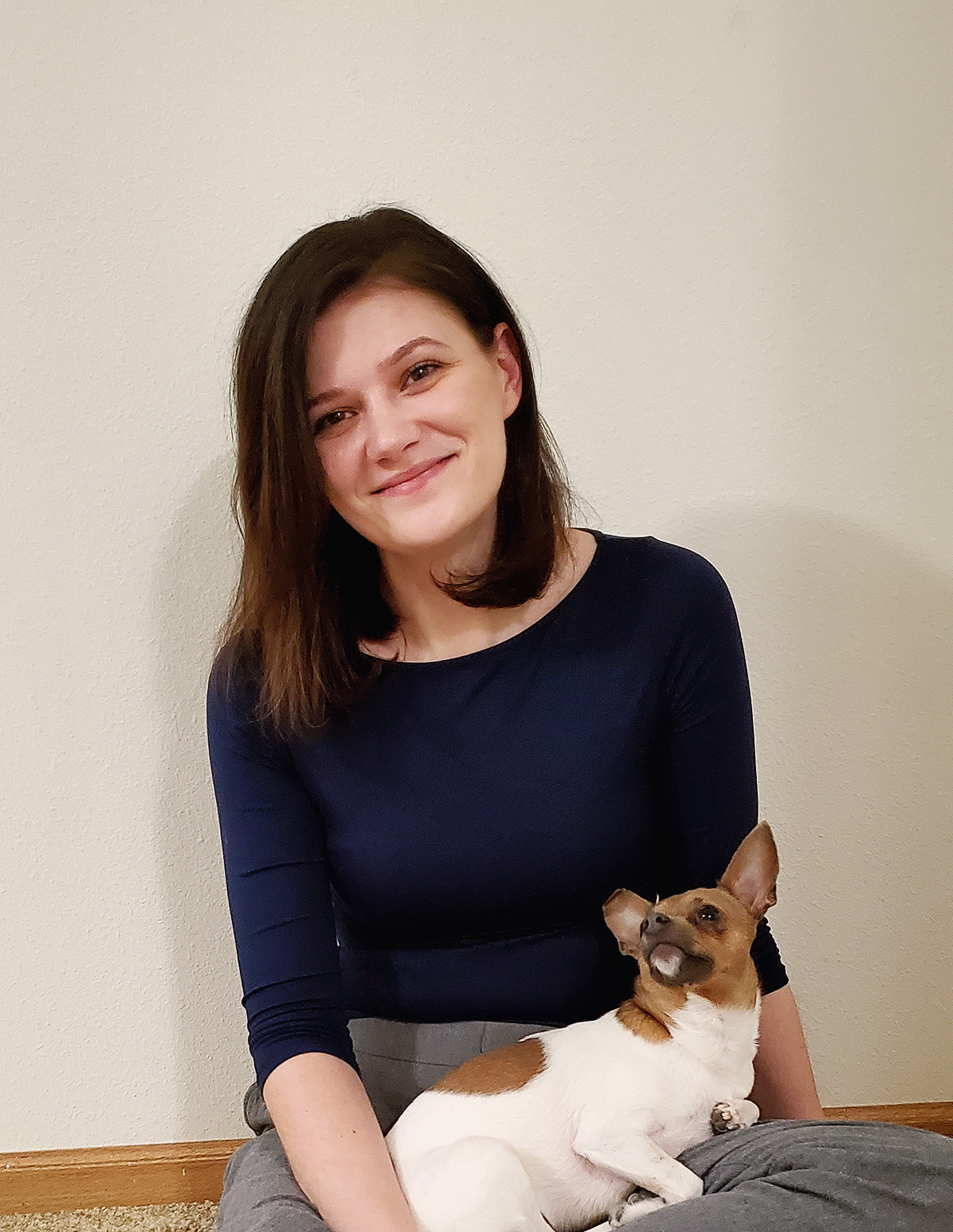 Hi, my name is Anna. I am a graphic designer, an illustrator, and a scientist, all in one.
I love making great ideas take a visual shape, representing them in novel, creative
ways and telling their stories with powerful images and clever typography.
I am passionate about high-quality designs and concepts which are bold, clean
and communicate effectively and beautifully the vision of the client/project.
I have degrees in both Graphic Design and Life Science and I think that both areas
allow creative spirits to thrive and flourish and they can enrich each other in special
ways, which gives me a unique perspective. I always commit to the projects that
I am working on and strive for perfection in their execution, so that I can best realize
the vision of my customers.  
I am always learning new things, always self-developing, always looking forward.

Three interesting things about me:
1. I love the Fall season and all the beautiful colors it brings out.
2. My favorite quote is
"Comfort is the enemy of progress."
by P.T. Barnum.
3. I have a dog, a Jack Russell-Chihuahua mix named Loki, who is an amazing
bundle of energy, cuteness and joy. (Yes, it is impossible to take a picture without him)